Grant McRae is a professional insurance advisor and has over 28 years' experience in the insurance industry. He has been a Partner at Carr McRae & Associates for 15 years and is highly respected for his dedication to providing his customers with exceptional service and loyalty. Grant specialises in commercial and complex risks and
can provide professional advice and risk management solution bespoke to your requirements.
Stuart Livingstone joined Carr McRae & Associates in 2012 as a Partner and insurance advisor. He has over 10 years experience in Insurance. Previously he was with CGU Insurance, originally managing a sales team in Melbourne. He moved to Horsham in 2004 where he became CGU's Business Development manager for
Regional & Rural Victoria. Stuart has a Diploma in General Insurance from the Australia & New Zealand Institute of Insurance & Finance. His qualifications and experience allows Stuart to offer professional advice and services.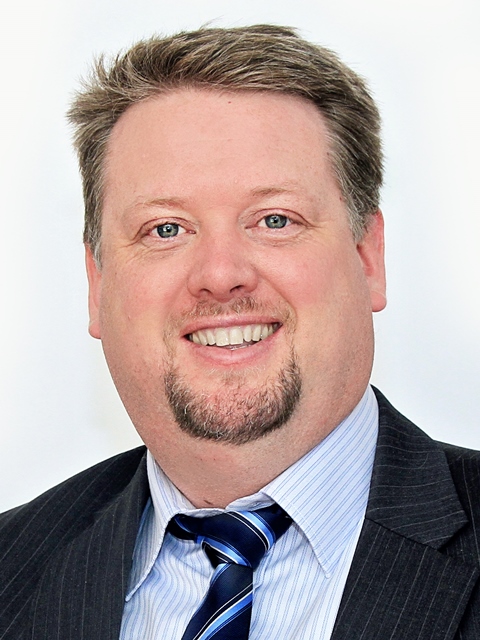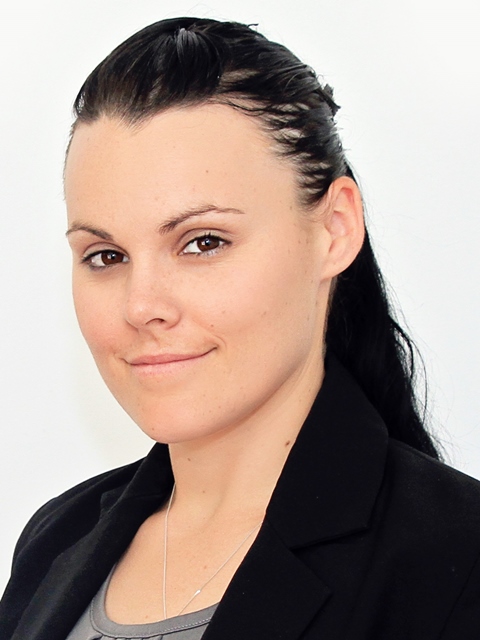 Kelly Spark commenced with the company in April 2012, where she gained her FSRA Tier 1 & 2 ASIC accreditation both in Domestic & Commercial Insurance. Kelly's specialist field is Domestic Insurance, where she has become our main Authorised Personal Insurance Representative & insurance advisor; she is committed to helping you find the right insurance for your needs.
Kelly can help with:
House & Contents;
Landlords;
Motor vehicle;
Boat;
Caravan;
Motorcycle;
Strata; and
Travel insurance.
As the claims manager, Kelly will assist with all stages of a claim, from lodgement to settlement. She works closely with Insurance companies, Assessors, clients & stakeholders to get the best possible result to make sure all claims are handled effectively and efficiently.
Thank you to all the applicants, we were delighted with the level of interest in the role and amazed by the fantastic quality of the applicants. We have a very exciting announcement to make very soon! Stay tuned……